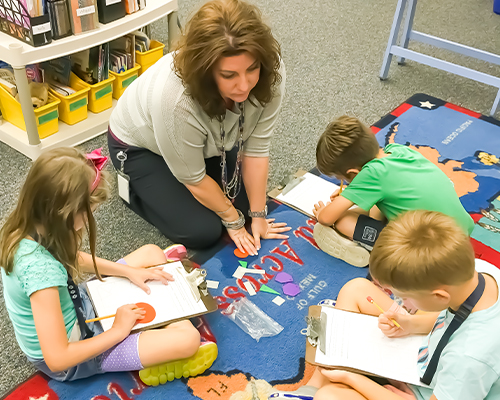 Our Expertise
LSI is a leader in multidimensional education projects and capacity building for reforming and strengthening educational systems. LSI faculty and staff have expertise in performance improvement, learning technologies, international development, teacher education, instructional design, and professional development with extensive experience implementing educational programs in Florida, the United States, and 47 countries worldwide. LSI has a strong record of managing multi-million-dollar research and service projects.
Featured Project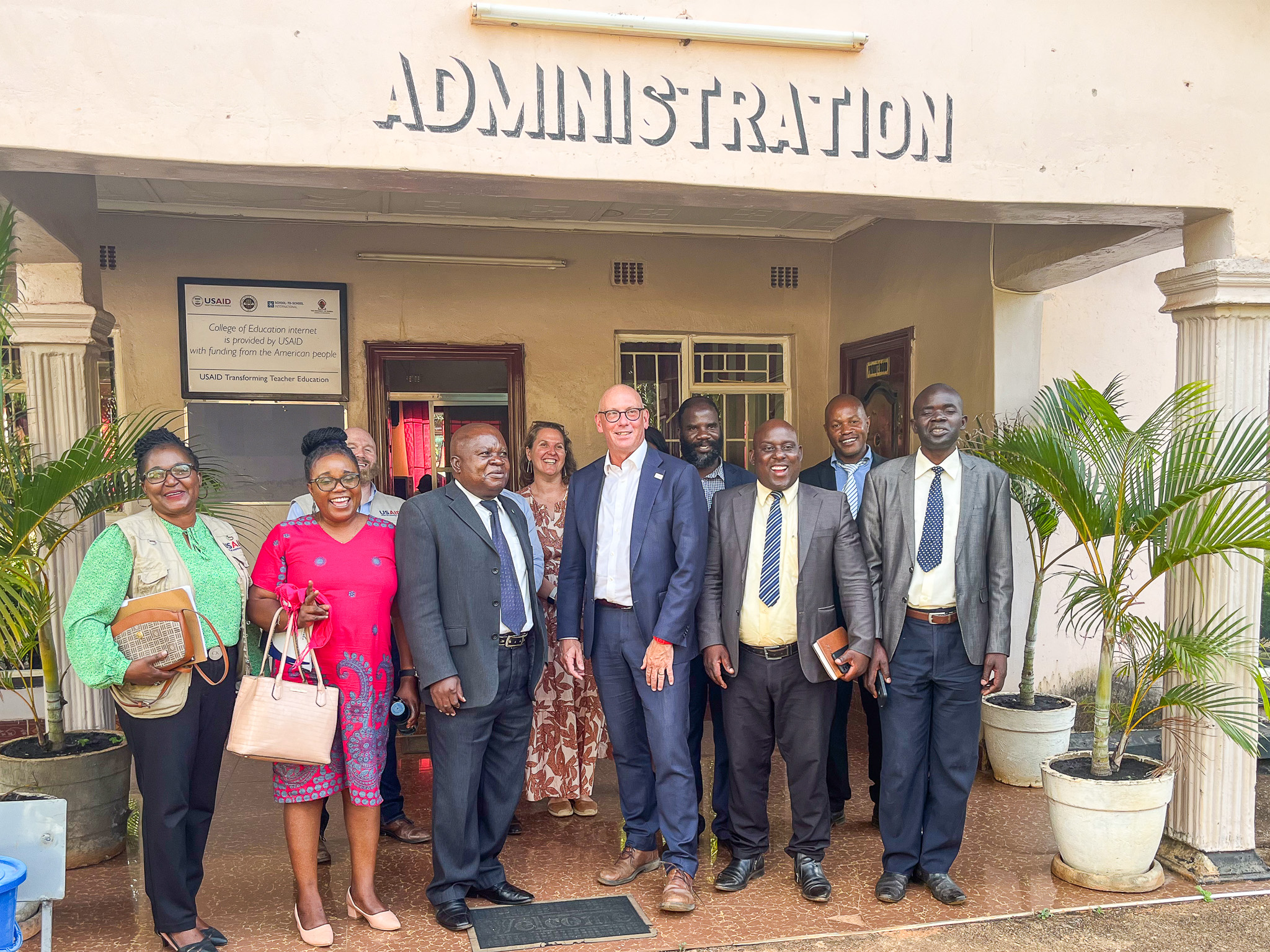 Transforming Teacher Education in Zambia
LSI is leading a five-year, $15 million project sponsored by USAID to improve pre-service teacher training in Zambia. In collaboration with our partners, LSI faculty will work with 12 universities and colleges of education in the country to enhance the training of primary grade teachers.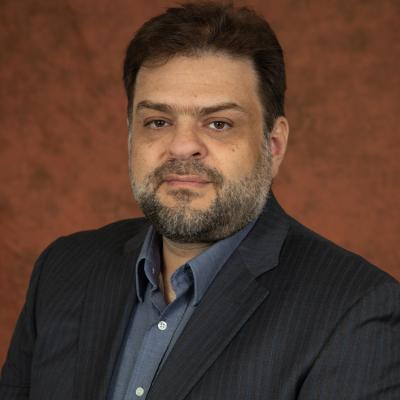 Director, Learning Systems Institute, and Director, Florida Center for Research in Science, Technology, Engineering and Mathematics (FCR-STEM)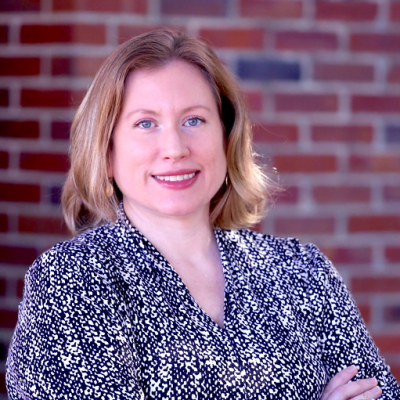 Associate Director for Research, Learning Systems Institute. Associate Professor of International and Multicultural Education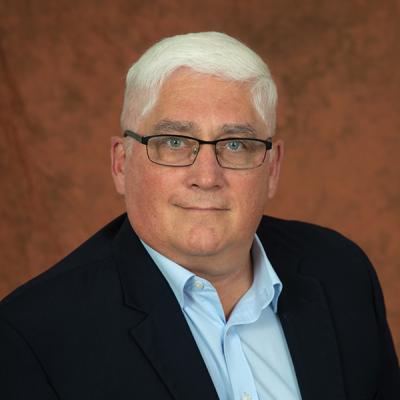 Former Director, Learning Systems Institute; Professor, Educational Leadership and Policy Studies