LSI Business Development Office
---
LSI Business Development Office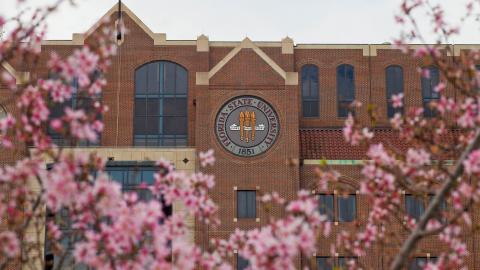 Our mission at LSI is to improve learning and human performance globally. LSI is dedicated to researching and developing instructional and non-instructional interventions to improve performance. Our efforts focus on how individuals and organizations perform complex tasks and how we can help them achieve their performance goals.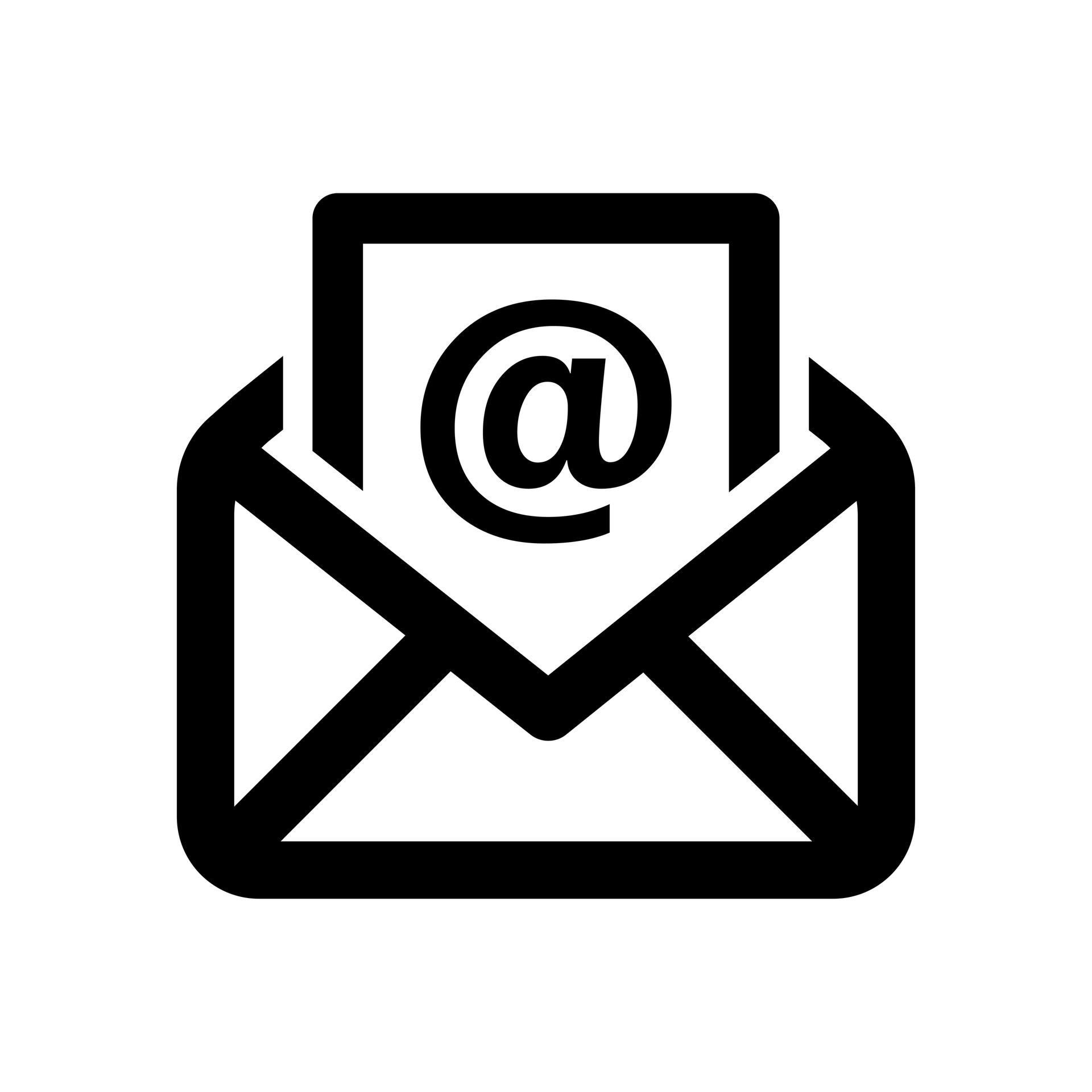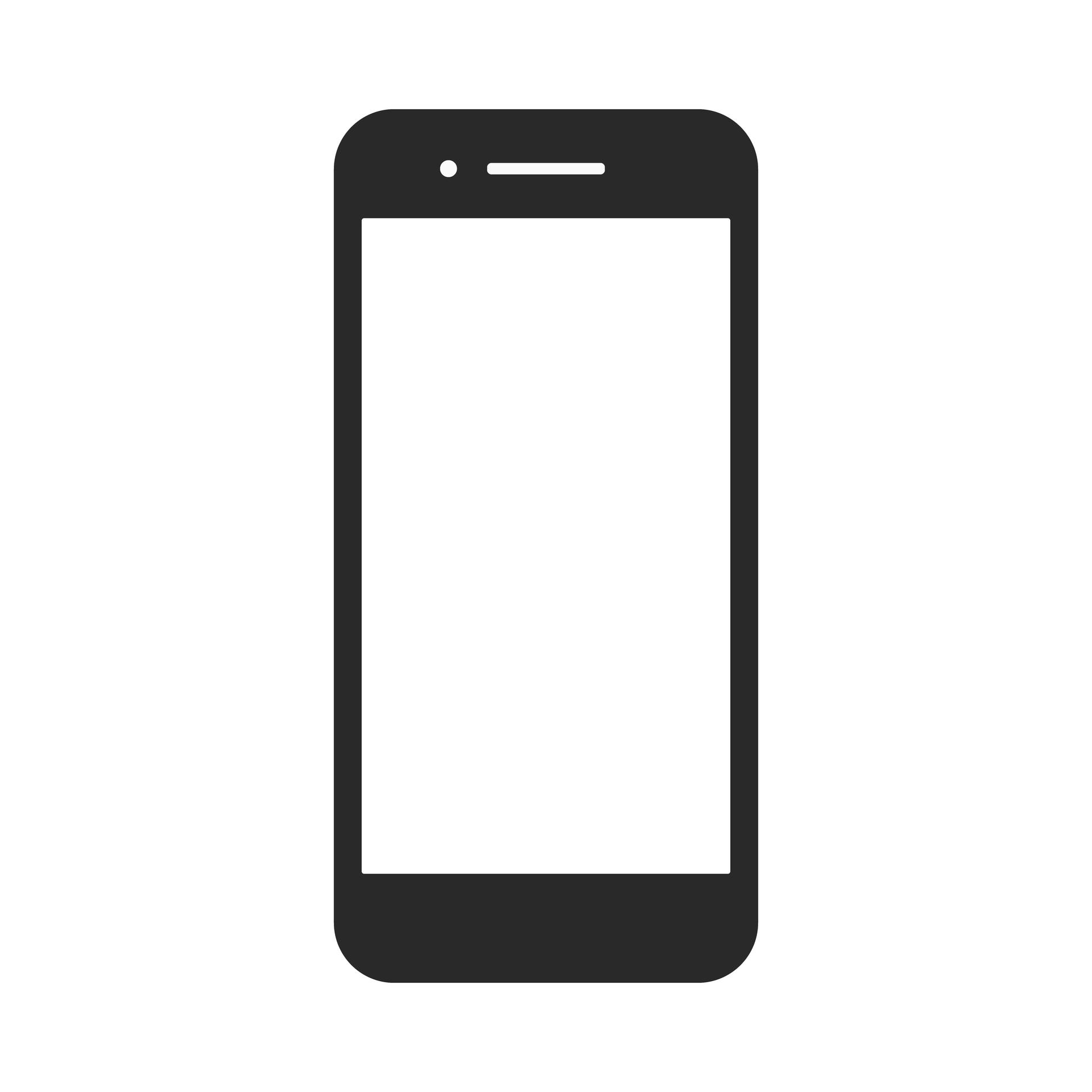 "The impact that LSI delivers is immediate and lasts for years." Rabieh Razzouk, LSI Director

"At USAID we have a passion for education and high hopes for its future in Nigeria. In that spirit, this partnership (with LSI and FSU) played a critical role in ensuring the next generation of Nigerian children is equipped with the reading skills that will serve as the basis for a lifetime of learning." USAID Nigeria Mission Director Stephen M. Haykin

"We were so impressed with the level of facilities here at Florida State, the level of professionalism and the multi-layers of support FSU is providing to students through their career services outreach and resources. We are impressed with Florida State's ability to accommodate these international visits." Bill Potter, Project Director of the Higher Education Capacity Development Program

By The Numbers
An important metric for LSI's performance is generating a strong return on every state/university dollar invested in the institute. This ratio is measured by dividing total dollar expenditures on contracts and grants by total expenditures from state/university dollars. This year, LSI's ROI reached a record 14.7X, a 36% year-over-year increase.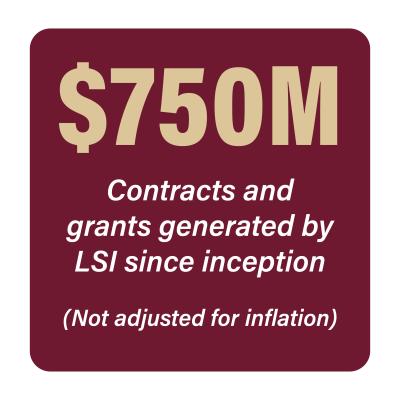 LSI is a research and development unit that is heavily dependent on competitive external contract and grant funding. This funding is critical to make the positive impact in teaching and learning around the world. Continued funding support is an excellent indicator of the high-quality work that the LSI team produces. In 2022, LSI surpassed $750 million in contract and grant funding since inception making it one the top producing institutes and centers in this area.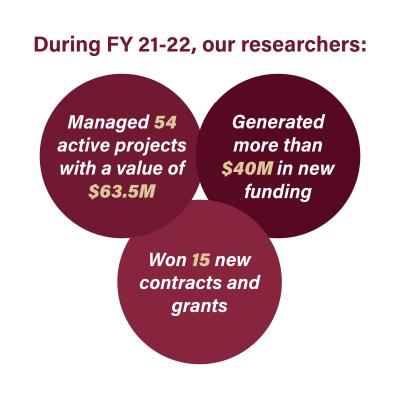 In Fiscal Year 2021-22, our staff generated record levels of expenditures, while demonstrating ingenuity, high productivity, and increased efficiency. The institute is making investments to continue to expand and deepen the expertise of the overall team. LSI added 28 new employees to our count during the year.
Working With LSI