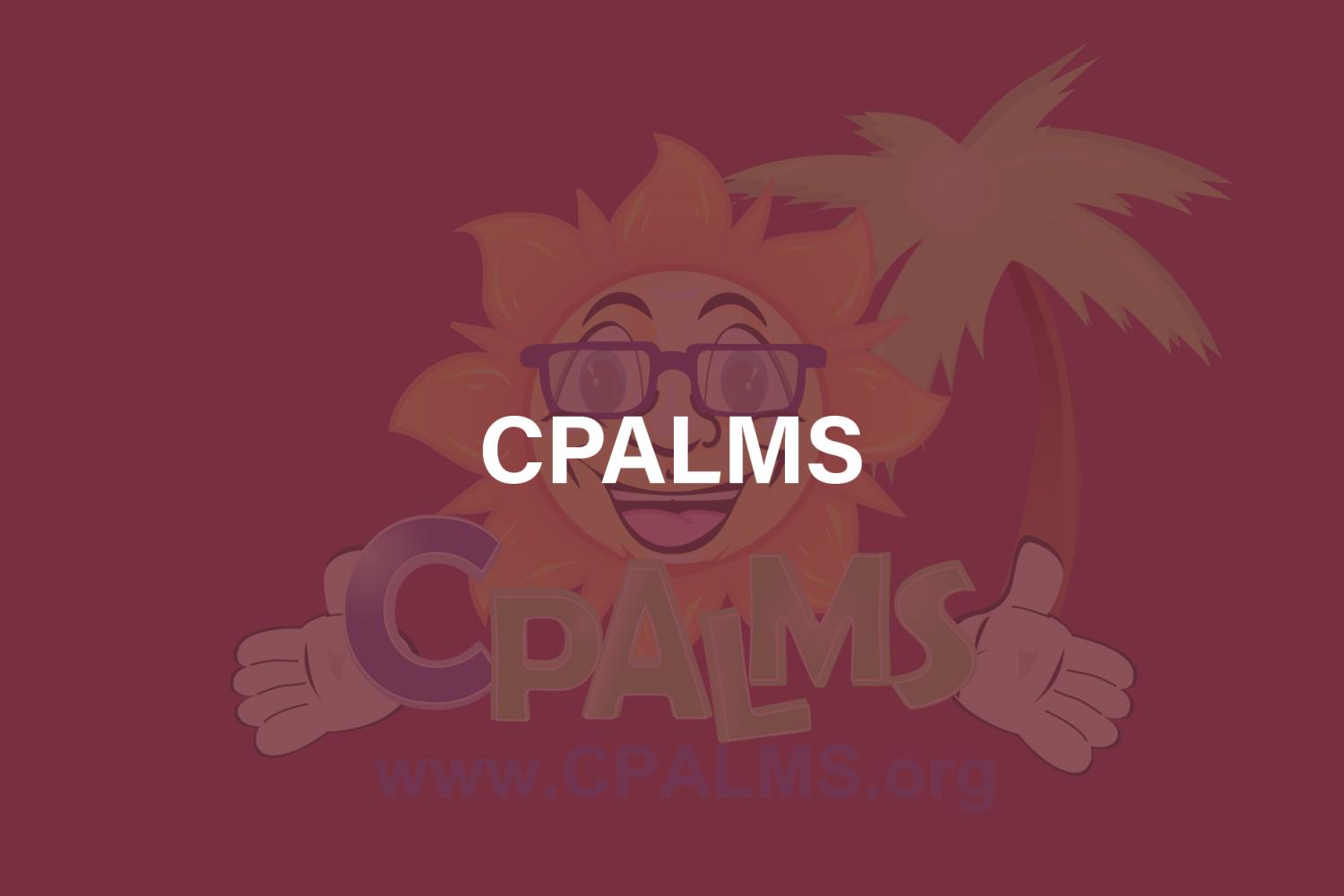 The online toolkit developed by the FCR-STEM group at LSI now serves as the State of Florida's official source for standards information and course descriptions. More than 260,000 educators have an active CPALMS account, and there have been more than 800,000,000 resource downloads from the site. CPALMS is one of the most used educational tools by Florida's schools and districts.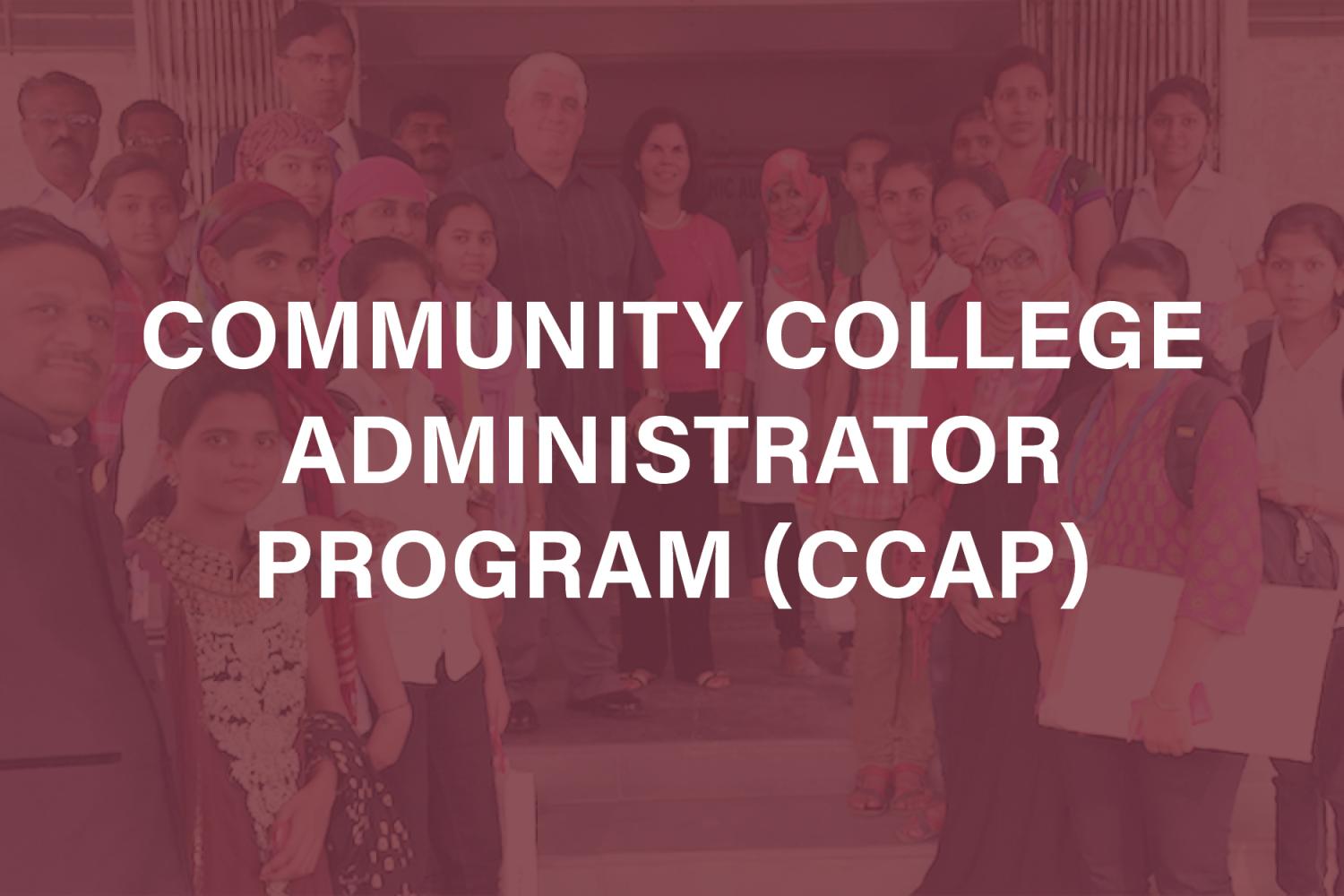 The Community College Administrator Program is a U.S. State Department initiative intended to enhance international understanding of U.S. community colleges. Learn more: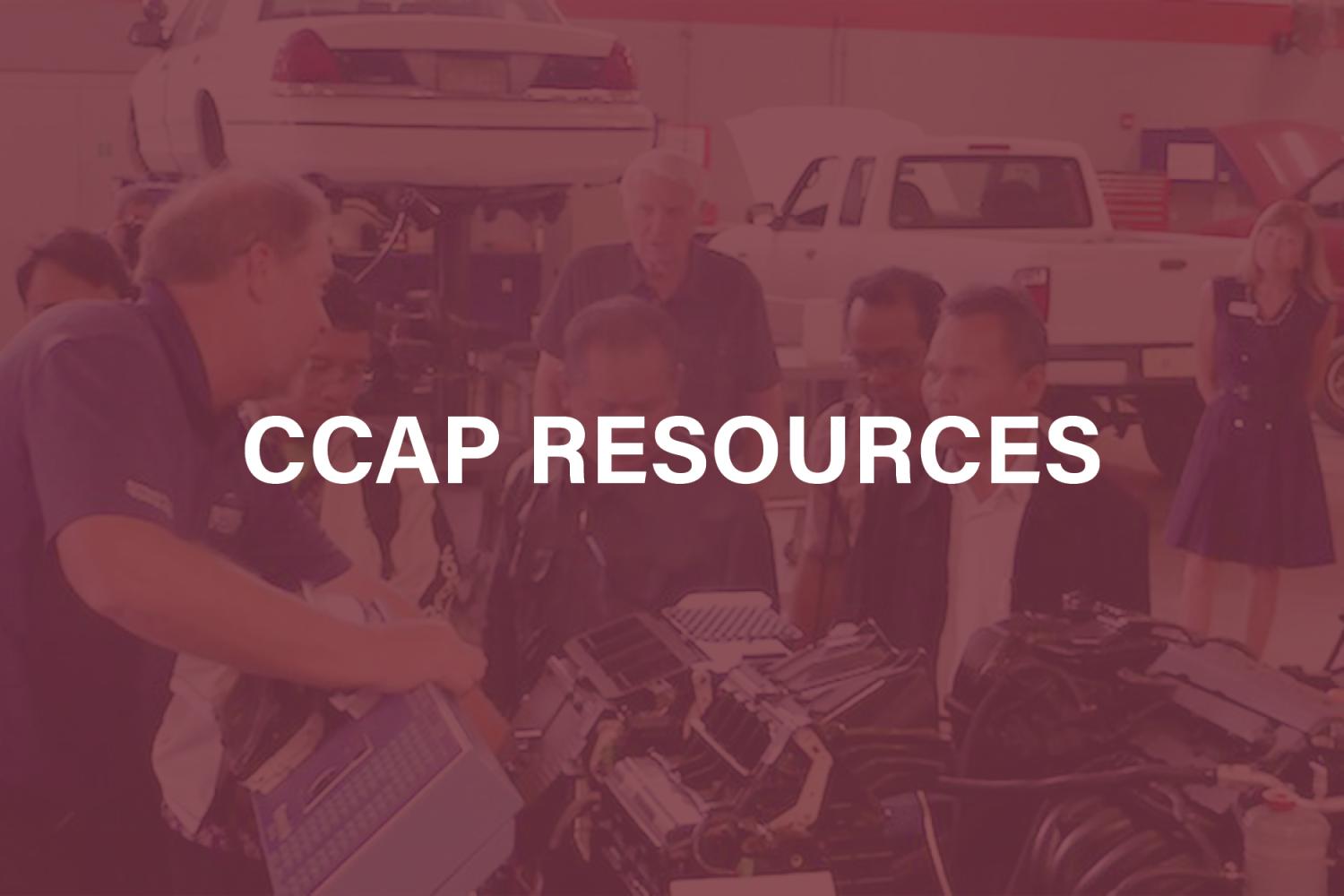 Below are links to a select bibliography of further readings on current issues facing community colleges and online modules in nine languages.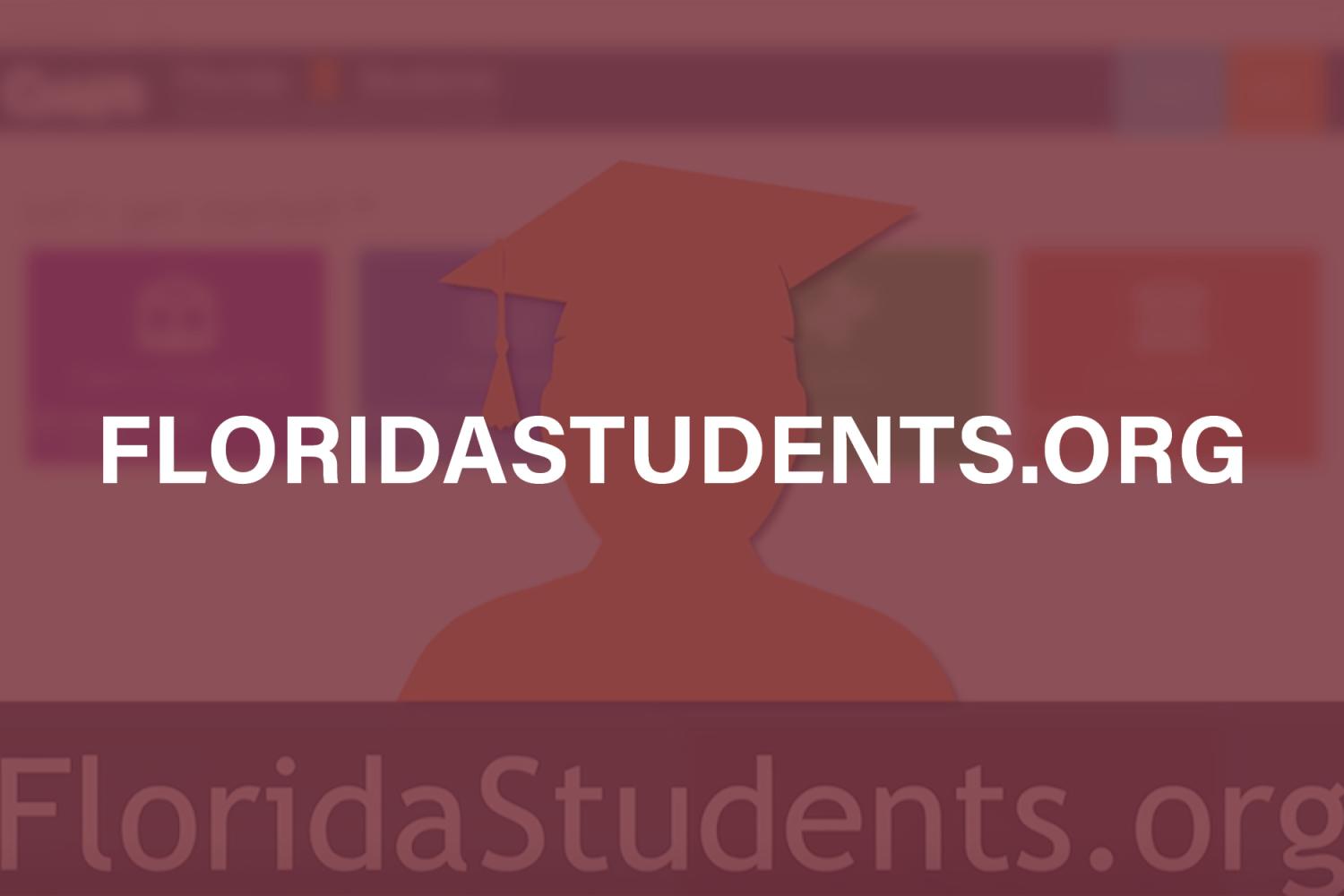 The website houses resources located from all over the web to support learning in language arts, mathematics, science, civics, and U.S. History. There are more than 800 original student tutorials and more are constantly being added.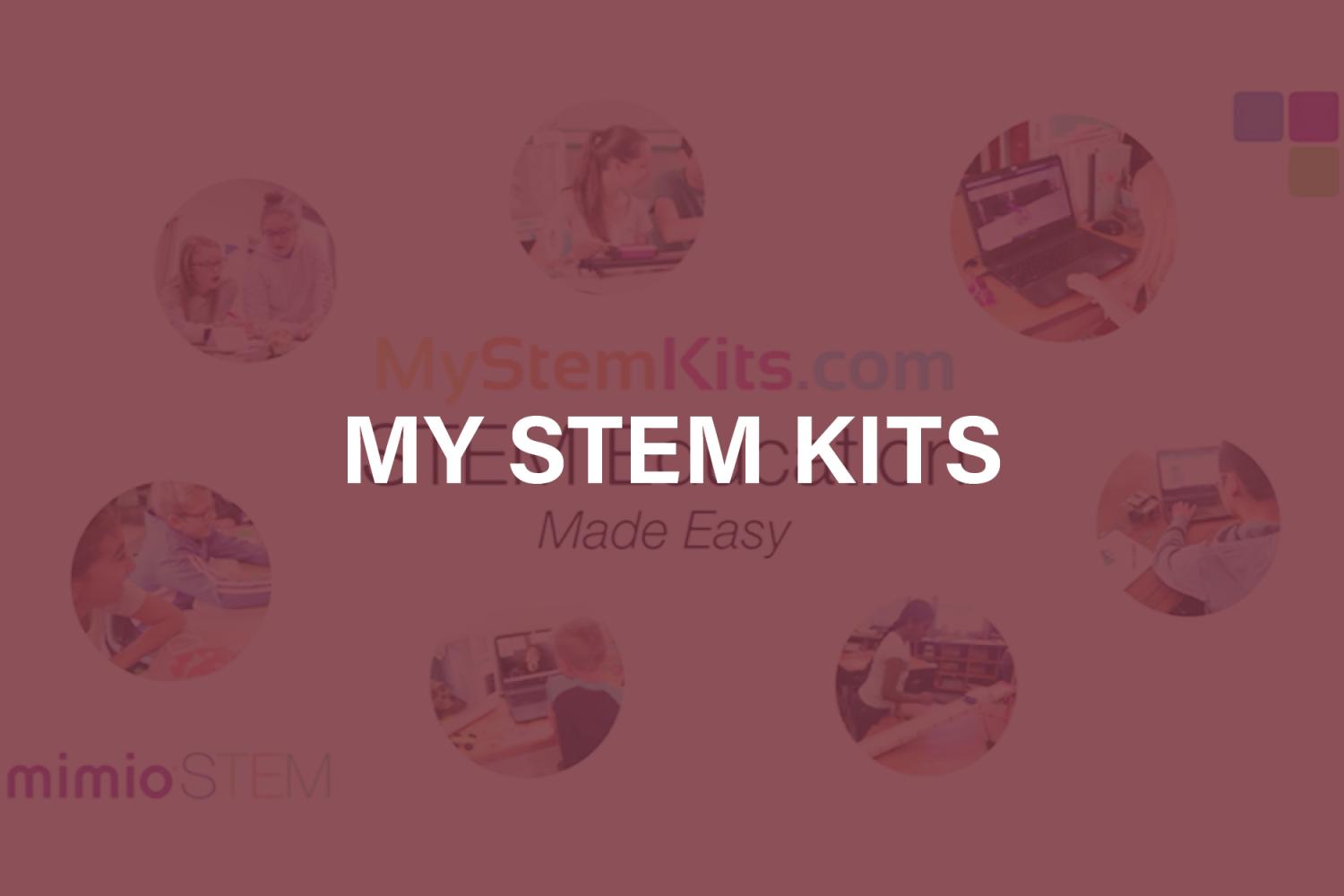 From ready-to-print 3D models, STEAM design challenges, and virtual STEM kits, to lesson plans for the MyBot robots and Labdisc portable sensors, MyStemKits has everything you need.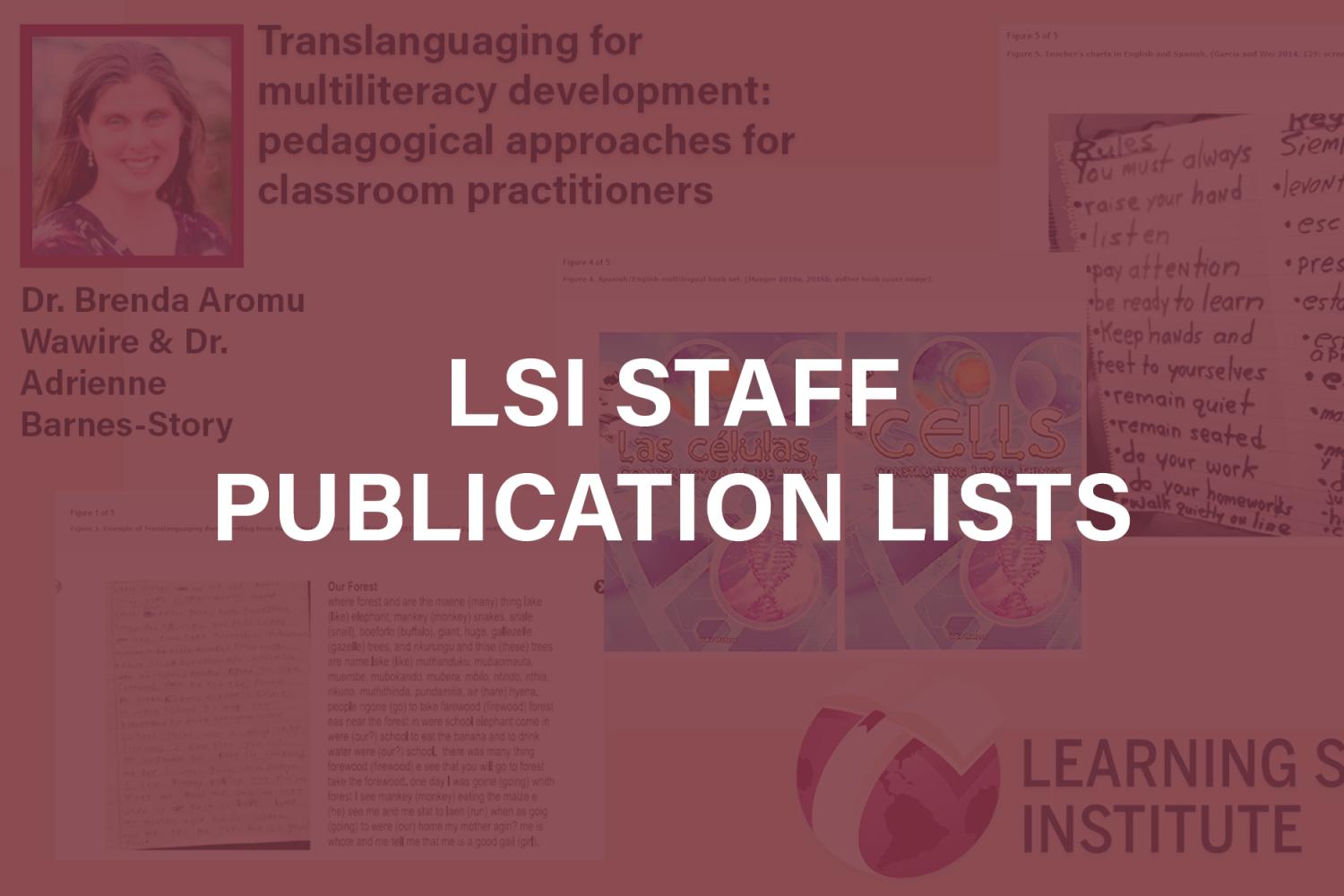 Below is a link to recent publications by LSI staff and students.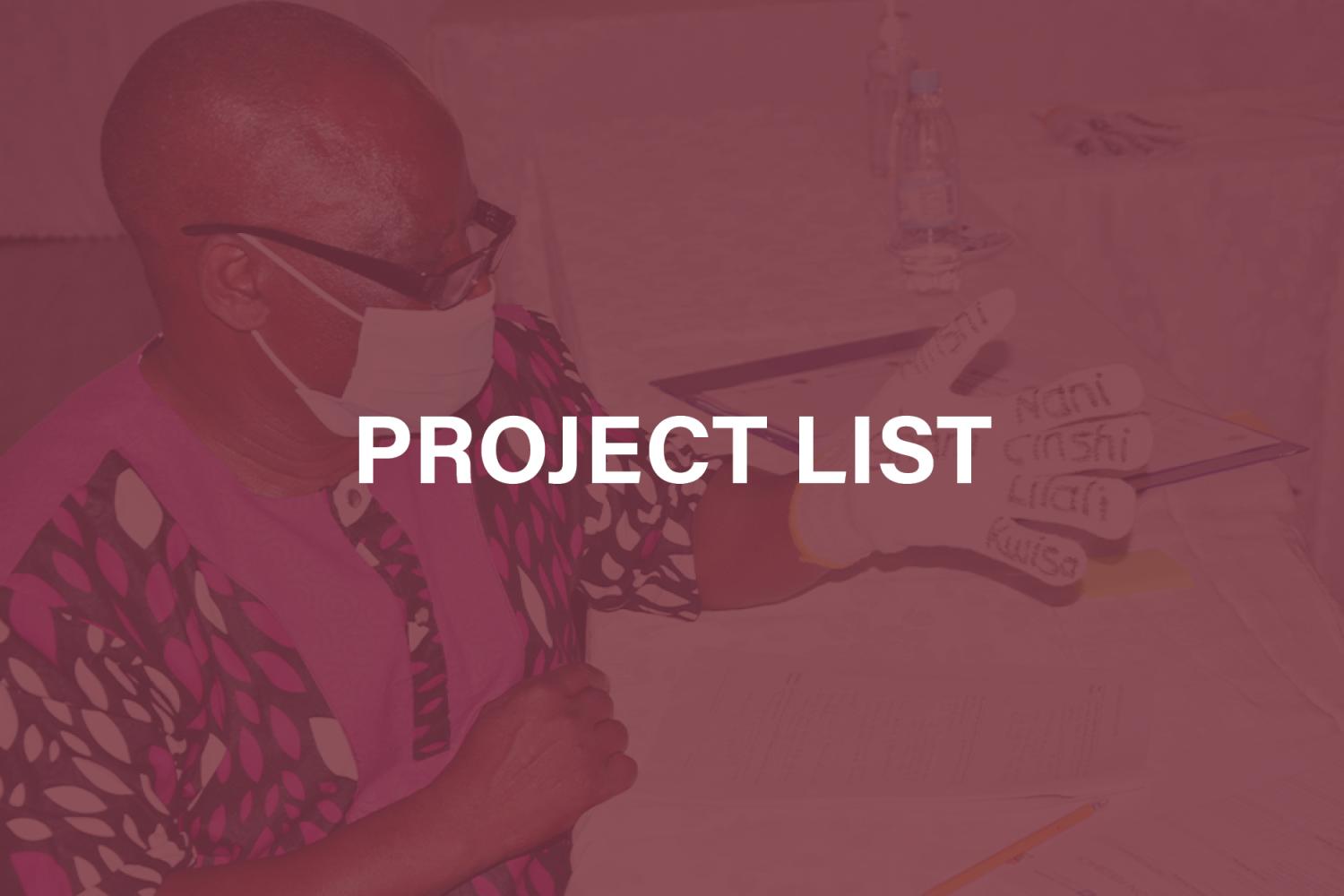 LSI has worked on projects in 38 countries and has managed projects worth more than $56 million, with another $31 million in grants and contracts pending in the most recent fiscal year.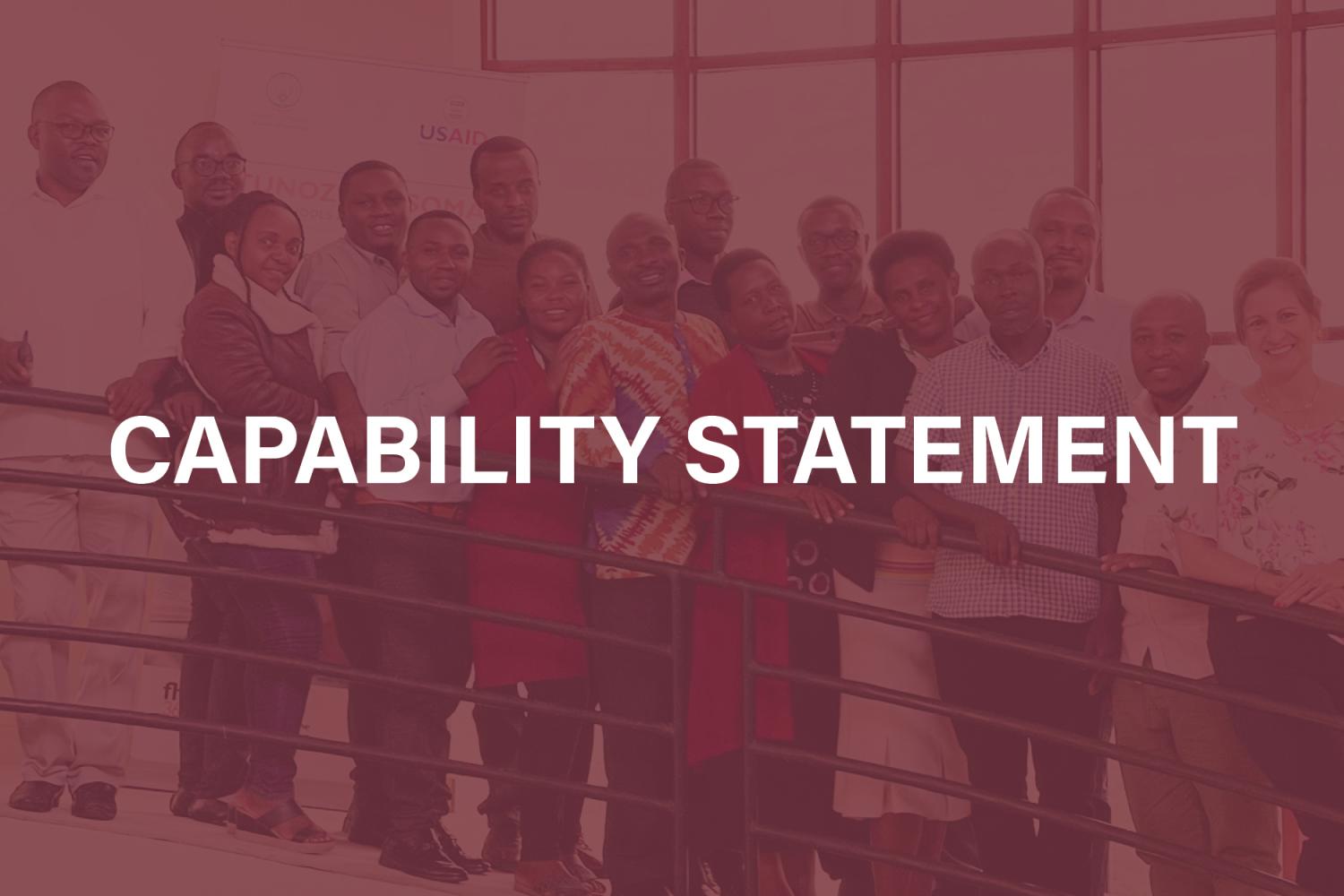 The Learning Systems Institute (LSI) is at the forefront of developing innovative solutions that bridge theory and practice in education. Our experts' advanced research provides not only state-of-the-art methods but also a clear path for implementation. We have been providing innovative work for 53 years in 47 countries.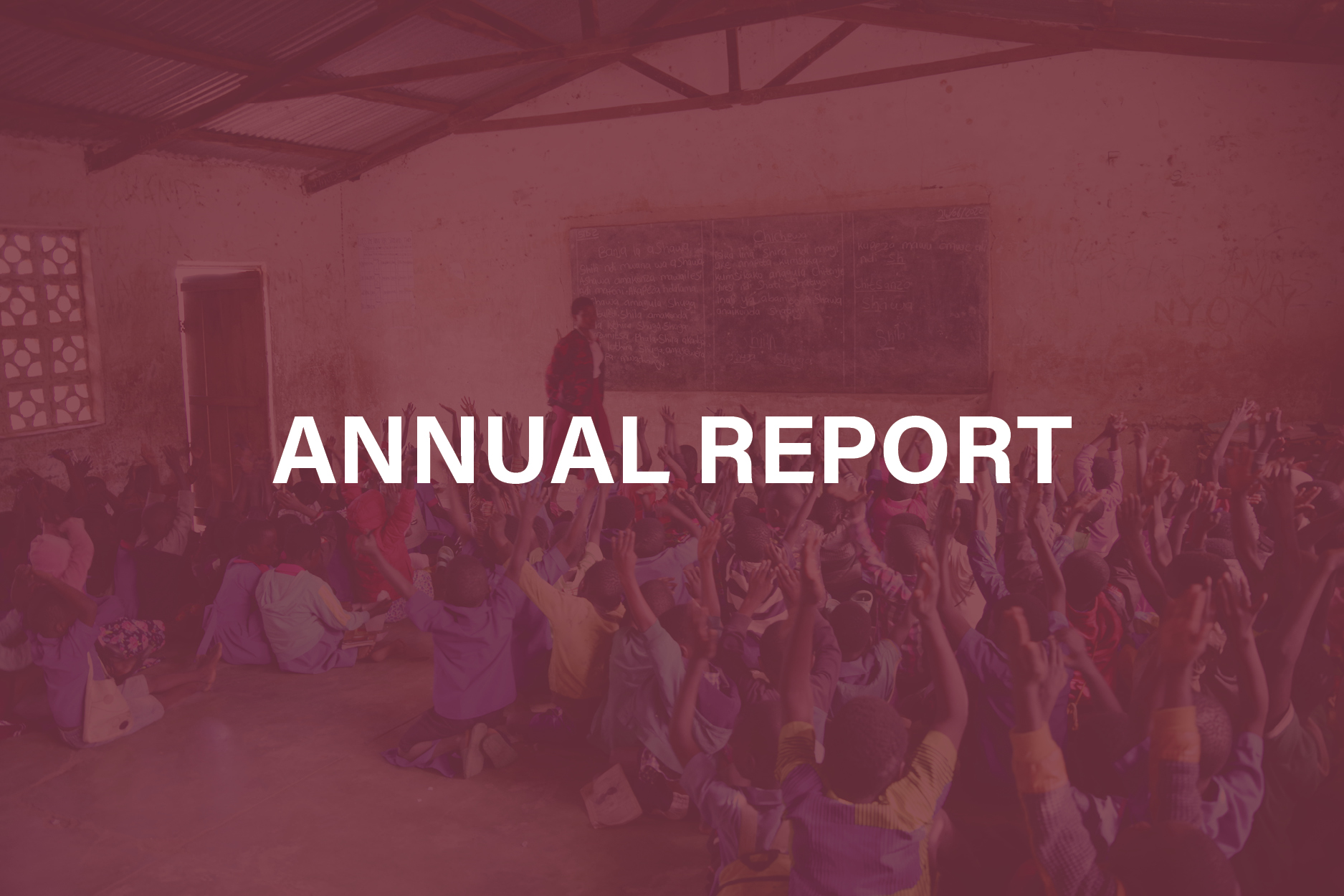 As LSI enters its 54th year of delivering systems that measurably improve the learning and performance of organizations and individuals, we are so proud of our accomplishments. In 2022-23, LSI worked on international projects with education professionals from Egypt, Lebanon, Malawi, the Philippines, Rwanda, Uzbekistan, and Zambia.