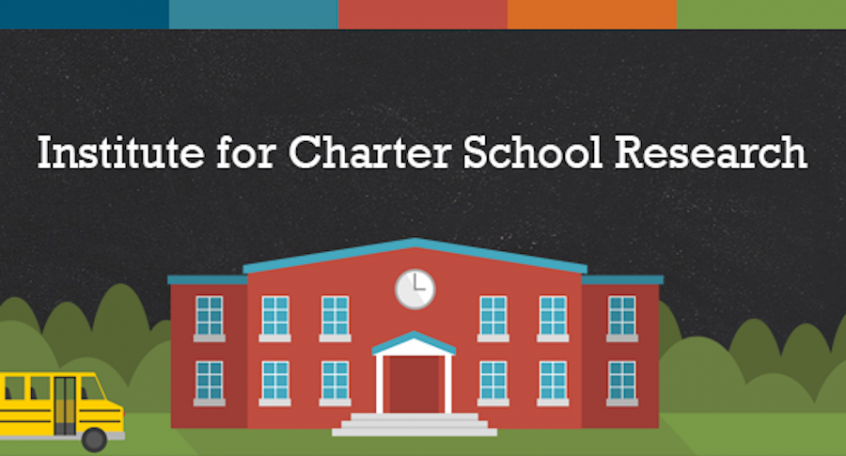 With funding from the 2015 Florida Legislature, Learning Systems Institute at Florida State University has established an Institute for Charter School Research.
Its mission is to conduct research on policy and practice related to charter schools with a particular focus on Florida and to provide technical assistance and support to charter school applicants and sponsors. Activities the first year have focused on issues of authorizing and accountability and have included the development of the items described below.
All items can be accessed via links below.
Online Professional Development Modules
These six modules are on topics related to the Florida charter school application process and are intended for prospective charter school applicants.
Mapping Florida Charter Schools
This Power Point Presentation of maps shows the characteristics of charter schools across the state of Florida.
Research summary of existing research on charter schools and on issues related to the charter school application and authorization process.
Summary of articles reviewed for the research summary above.
Responses from a non-representative online survey of Florida charter school applicants and district respondents, administered to inform the development of the professional development modules mentioned above.
---
PRINCIPAL INVESTIGATOR
Carolyn D. Herrington, Ph.D.
Department for Educational Leadership and Policy Studies
Senior Project Team
Marisa Benz, FCR–STEM
Marytza Gawlik, Ph.D., Department for Educational Leadership and Policy Studies
Whitney Lawrence, FCR–STEM
Linda Schrader, Ph.D., Department for Educational Leadership and Policy Studies
FUNDING
Florida Legislature
title-inside title-centered
2